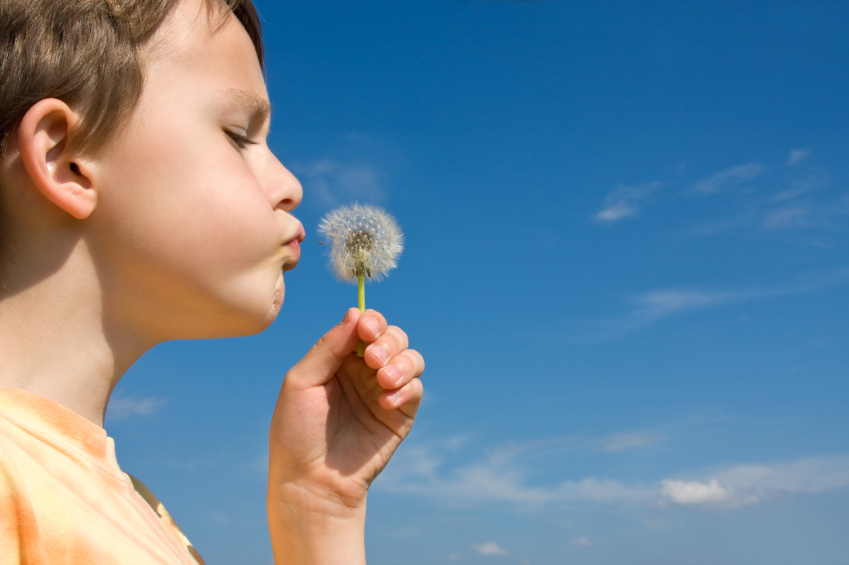 We all know entertaining kids throughout the half term holidays can be a tough, especially on a budget! What do you do every day? How much money do you spend on activities with the kids? What do you do if the weather is bad? But hang on, there is no reason to worry!
Derbyshire is full of great activities for families to do throughout the holidays for brilliant, affordable prices, making half term with the kids bliss.
So here are a few of our favourite finds to keep you all occupied this half term:
Markeaton Park – Not only is Markeaton Park a beautiful open space, with lots of scenery and enjoyable walks, the park also provides a café to help feed the kids and a craft centre if the weather isn't too great. Plus, a walk outside is completely free!
Family swim – Learning to swim is a necessity of growing up, so why not spend one of your days in the half term helping teach your kids how to swim! Derby Queen's Leisure Centre is a safe and affordable place to hit the water – only £3.35 for children.
Hopton Hall – There is nothing better on a sunny day than taking the kids for a walk outside in the fresh air, so what better place to go the Hopton Park. Full of beautiful snowdrops, you can enter the gardens at Hopton Park for only £2 for children ages 6-16 years. A brilliantly cheap day out!
Free fun at Intu Derby – Intu are hosting a whole handful of free events for kids this half term! For more information on the scheduled activities each day, head to their website for details which includes Free intergalactic fun!
Derby's Quad arts centre is hosting Family Friendly events for February Half-term, including STEM focused workshops, a Make and Take Day, Minecraft workshops and Family Friendly films.
Chatsworth – farmyard and playground will be open for the February school break, so give your young ones a chance to let off some steam during their half-term holiday. Children tickets are £6 or family 2+3 is £22.